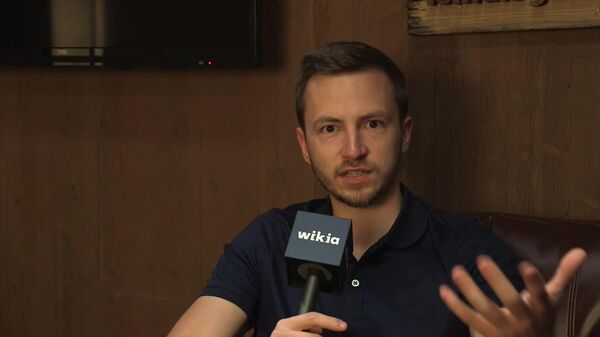 The wait is over!
For those of you who participated in our call for questions for Game of Thrones voice actors Russ Bain (Rodrik Forrester) and Alex Jordan (Asher Forrester), watch the video above to see if they answered your questions!
Did any of their answers surprise you? Let us know in the comments below!
Ad blocker interference detected!
Wikia is a free-to-use site that makes money from advertising. We have a modified experience for viewers using ad blockers

Wikia is not accessible if you've made further modifications. Remove the custom ad blocker rule(s) and the page will load as expected.