Welcome to the MOBA Beast Bracket Tournament!
Tournament
Edit
Summer is the season for MOBA's. With the release of Heroes of the Storm on the horizon and a myriad of championships for our favorite games soon to come, we wanted to know who you think is the "beast of the best". The theme for this bracket tournament is "beasts". Which beast-like creature do you think would be able to claim victory over all the others?
MAY THE BEASTIEST BEAST WIN!
Round Two Voting: 5/11 - 5/17
Round Three Voting: 5/18-5/24
Round Four Voting: 5/25 - 5/31
Round Five Voting: 6/1 - 6/7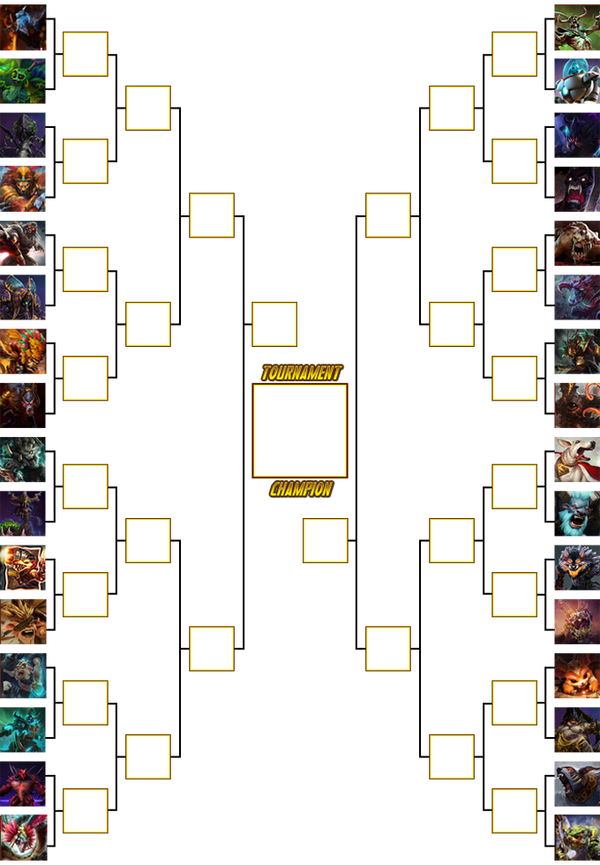 ---
---